ABOUT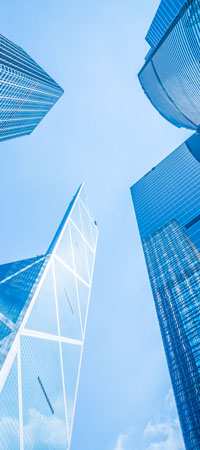 Persistence to Deliver the Best
  Founded in 2006, Global Eyes Corporation has grown into a multinational company with main focus on international trading business. In addition to the Taipei head office, branch offices have been established in Indonesia, Malaysia, Turkey, Thailand, and China, forming an integrated trade network.
Over the years, Global Eyes Corporation strives to expand its import and export trade business in the Taiwan market. Keeping an open mind and keen observation of the market, we understand the importance of transnational industrial cooperation as the mainstream trend moving forward. Upholding the business philosophy of delivering "innovative, professional and sincere" service, Global Eyes actively develops new products and expands growth in new emerging market. Our recent business endeavors include import/export of: coffee beans, coffee roasters, imaging solutions, IT and electronic peripheral packaging materials, plastics, textiles, chemicals, coal and other products. Now, our coffee beans have been awarded the internationally recognized ISO 22000 certification for food safety and food quality, which demonstrates Global Eyes' commitment in providing in-depth and professional service with keen foresight into the market, striving for even higher growth rate.
Global Eyes Corporation is determined to deliver quality and specialized service, constantly enhancing our products with actively innovative concepts, strengthening our corporate foundation, and proactively identifying customer needs and market trends, so that we may provide our customers with the most comprehensive service.
In the next stage, our goal is to integrate production capability and expand to Southeast Asian business channel market for improved results and quality. We will continue to play a key role in production and logistics partnership with product and industrial equipment manufacturers in the supply chain. We expect our growth to bring better products and services to our customers.
Looking to the future, Global Eyes Corporation will continue to accumulate resources and valuable experiences, maintain a strong foothold in Taiwan, and actively expand abroad to the Southeast Asian market. We expect to establish leadership in operating mechanism, and also hope to generate high added value for our customers to drive business, customer and our employee's sustainable growth, achieving lasting business success.